Welcome!
It's about YOU. It's your home, your lifestyle and your personality that you want to express…. We are here to help you infuse your personal style into everything that surrounds you. Do you want a comfortable home for entertaining friends and family yet you don't know where to start? Are you ready to embark on a home renovation but want to make sure your money is well spent? Are you worried that you don't have the time, creativity or the patience to furnish your second home? Are you wondering what paint colors create the warm ambiance you're looking for…a color that reflects your personality, enhances the room's architecture and natural lighting? We are here to help you create a warm and welcoming place to gather, relax and share laughter. Your home is the backdrop of your life and we are here to help you craft, curate and create a home that you love. Relax and let us effortlessly guide you through the process of designing your retreat from the world. Whether you want every last detail handled for you or you just need advice and resources, we make it fun and easy. With Ruxana's Home Interiors, you'll have a well-designed day.
Latest from the blog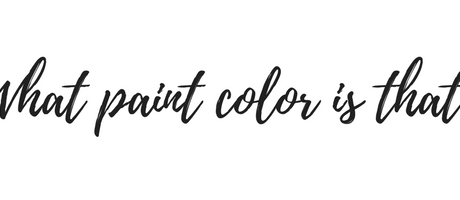 There is no excerpt because this is a protected post.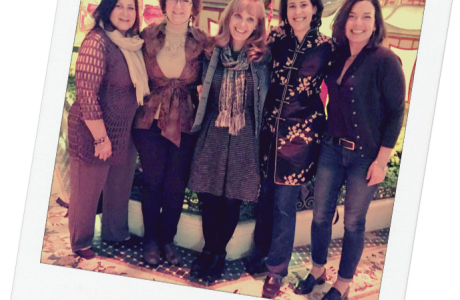 Every year I attend at least one large, national trade show along with a few regional ones.  I'm not one for trends and at Ruxana's Home Interiors LLC, our mantra is CLASSIC, but while it IS important for us to keep a pulse on trends, that isn't the reason I attend shows.  The fact is, attending shows allows […]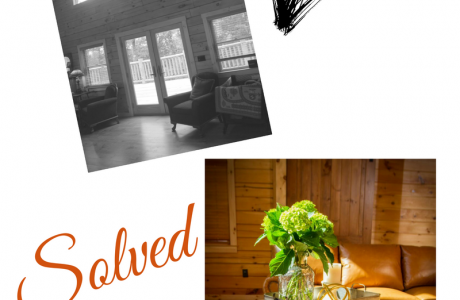 I just booked my flight for High Point, North Carolina.  For those of you unfamiliar with High Point (often referred to as 'Market' by those of us in the industry), the town that hosts the largest home furnishings industry trade show in the WORLD.  It is over 10 million square feet and has roughly 2000 vendors.  […]