As a business owner, I discovered long ago that in order to grow my business, I needed to do one of three things with tasks: eliminate, delegate or outsource. The same principle applies to holiday planning.   In 2009, I hosted a workshop at the Vermont Wreath Company titled Effortless Entertaining.  In order to prepare for the event, we worked furiously for days. We prepared all the hors d'oeuvres and desserts, we mixed custom cocktails and punches; we spent hours setting up tablescapes; and we decorated the venue with dozens of holiday vignettes.  By the time the event arrived, we were exhausted.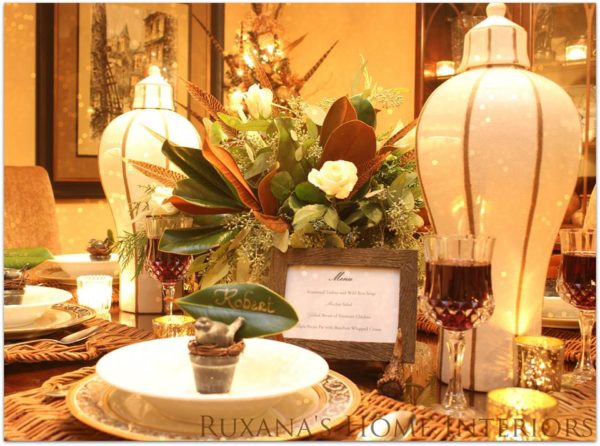 The event was only "effortless" for the people who attended…. not for me or my team.  The lesson I learned: presentation over preparation.  Will your guests notice (or care) if the puff pastry isn't made from scratch??  For every event I've hosted since then I have outsourced – I use a florist, a caterer and a professional photographer.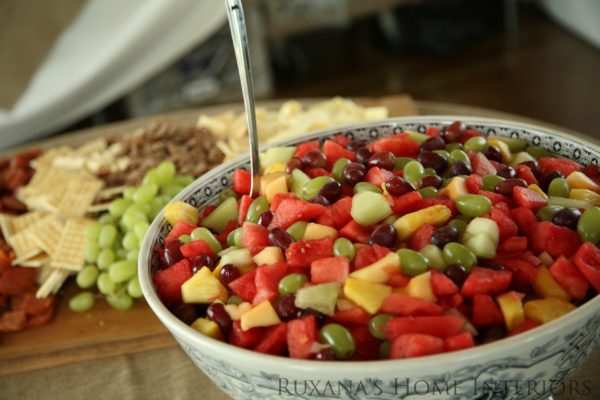 With Christmas around the corner, decide what's important to you. Which aspect of entertaining do you truly enjoy?  Spend time doing what brings you joy and outsource or delegate the rest.
My firm provides a Christmas decorating service
Trees with Ease
so if holiday decorating isn't something you find fun, give us a call.  If you find cooking taxing, work with a caterer; they can provide you with everything from hors d'oeuvres to dessert.  If grocery shopping overwhelms you, utilize your grocery store's
car-side services
or order your pantry staples using Amazon Prime.  Use the resources that are available to you.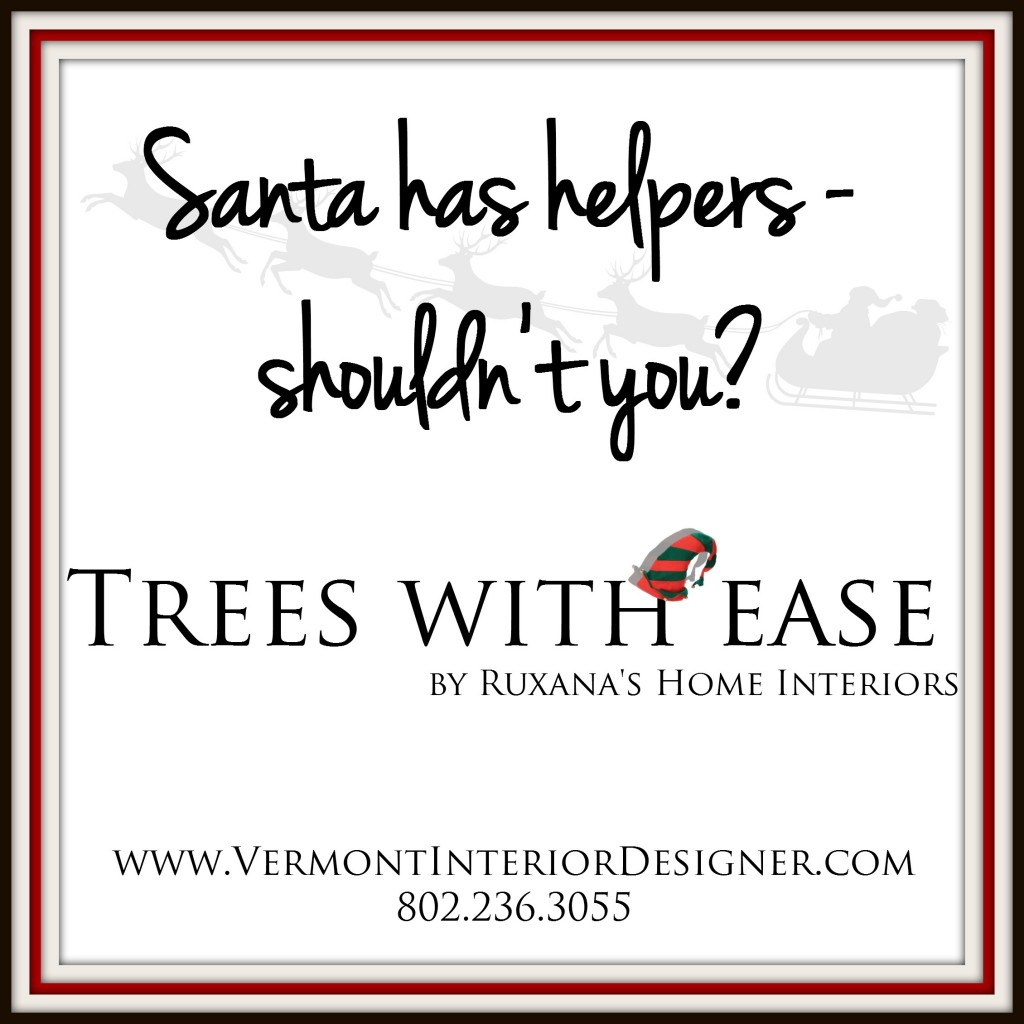 Have a well-designed day,