At RHI, we enjoy creating warm, inviting homes that welcome family & friends….spaces that are stylish and comfortable; classic yet livable.
Our services begin with an interior design consultation.   By completing and returning our Discovery Questionnaire prior to our consultation, our clients are engaged in the design process from the very beginning.   The detailed and thorough Discovery Questionnaire is a wonderful tool that contributes to creating the project's foundation.  Our firm helps clients make wise, informed decisions and that happens, in part, by us fully understanding the needs and budget of each individual client.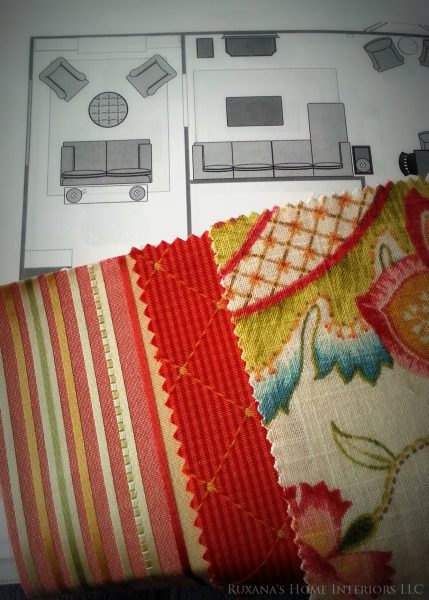 If you're planning a whole-house renovation or a single room, our detailed, methodical process is the same.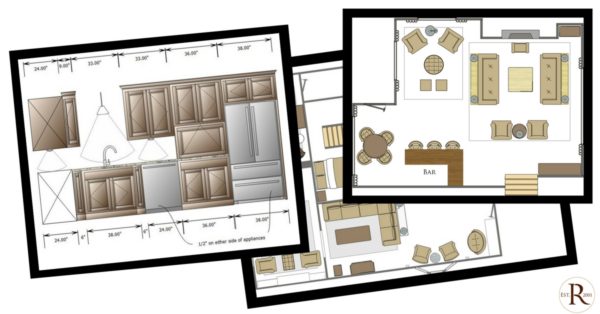 Part of our success is how we help clients visualize our plan.  In STEP 5 of our Design Process we present our detailed vision and design – it includes illustrated mood boards, drawings, floor plans and samples of the proposed materials.  Upon approval we head off with plans in hand to bring your vision to fruition.
Full Service Interior Design is the most hands-on service we offer.  It provides clients with a high level of detail and individual attention.  If you have a project that you would like to discuss, feel free to call the office for a complimentary telephone consultation 802.236.3055.
Have a well-designed day,