Photography is a very important part of our business. In fact, it's the core of our marketing. It's so important, that it is one of the steps in our Signature 13 Step Design Delivery Process. We share our photography on our social media channels and in our portfolio. Our clients are incredibly kind and graciously allow me to share my work – their homes. In fact, our photos are probably one of the reasons you are here on our blog, right? So, imagine how flattering it was when Pottery Barn contacted us and asked for permission to use one of my rooms in THEIR advertising.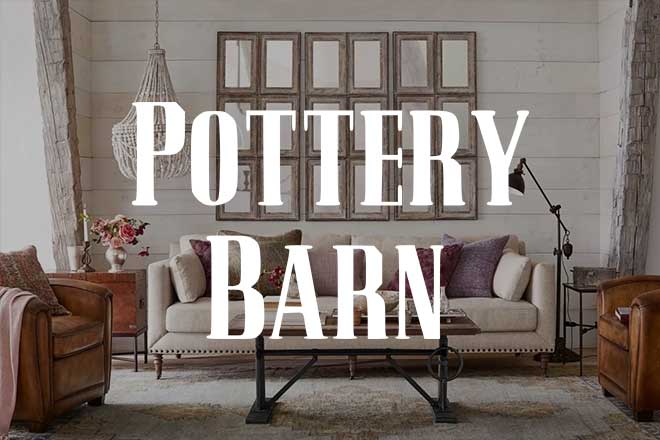 Flattering? Yes. The answer? No. Pottery Barn's fine print – which I didn't actually read until after I responded:

I appreciate Pottery Barn's honesty. Because not all retailers are.
Interior designers & decorators have a close community. We know one another and champion each other's successes. One savvy design blogger (Jeannine Dean) saw a Pinterest pin that looked EXACTLY like a colleague's design. So, she reached out to her friend to congratulate her for working with Home Depot. Except the friend wasn't working with Home Depot and didn't know what she was talking about.
Jeannine began researching and discovered multiple designers had their work plagiarized by Home Depot. Home Depot created computer images of the stolen designs to sell their product.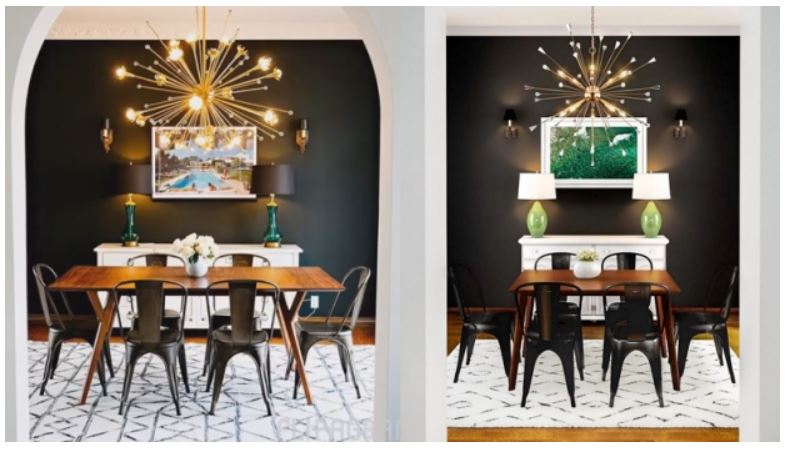 Clients pay designers to craft and curate a room custom tailored to their taste and lifestyle. As designers, we pay for professional photography, art, accessories, stylists and our assistant(s) time. We are happy to pay for these because our clients enjoy seeing their homes beautifully photographed and we need photography for our portfolio. But Home Depot's plagiarism is a betrayal to designers, decorators, architects and their paying clients.
Home Depot has apologized and stated that they will "rethink" ( stealing designer's intellectual property for their financial gain) their policy. To be clear, this wasn't a sole rogue employee that was terminated when it was discovered. No. This was a systematic and intentional marketing initiative.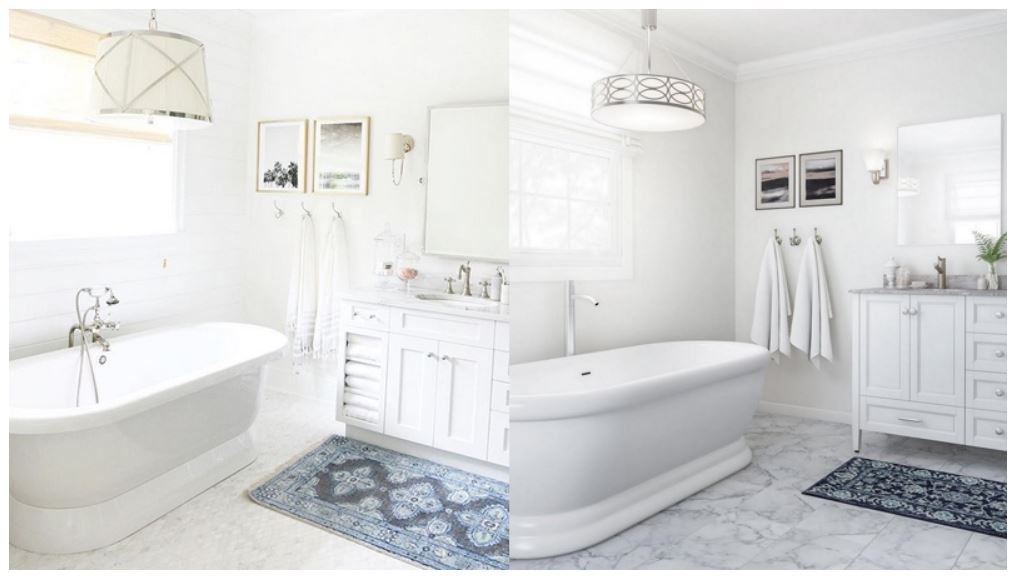 My firm's number one priority is to SERVE OUR CLIENTS. So, ONWARD and UPWARD! We will continue to fight for our rights, for our clients rights and for well-designed homes.
Have a well-designed day,