It's late January and everyone is talking about the resolutions they set for living a healthier life. Some are succeeding and some aren't.  Have you considered designing your HOME to help keep your resolutions?
Need to exercise more? We can convert a spare bedroom into a yoga/meditation retreat.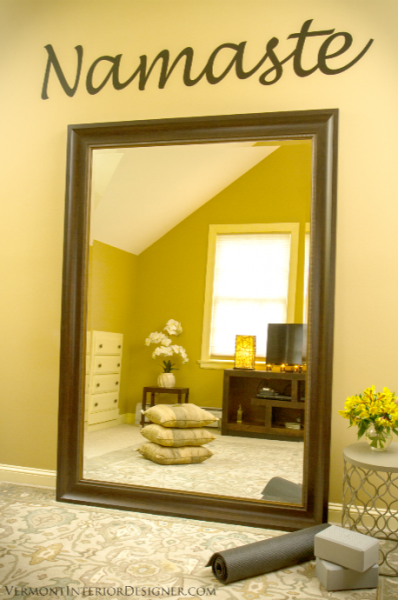 Want more connection with friends and family? We design living rooms and dining rooms that allow for effortless and easy entertaining. 
Tired of being tired? We design restful and relaxing master bedroom sanctuaries.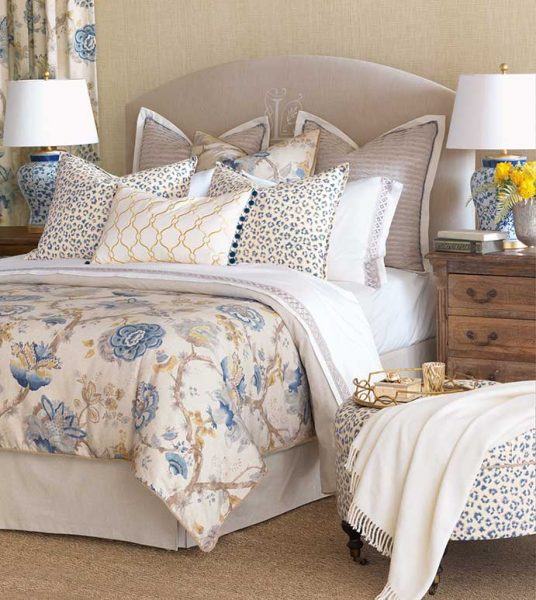 Is healthy eating a priority? We design kitchens that make meal prep and cooking a breeze.
We help our clients' relax better, cook better, entertain better. We help our clients' live better lives!
Have a well-designed day,