If one of your new year's resolutions is to connect with family and friends more often, then January 1st is the PERFECT opportunity to start with this easy new year's day menu.
We just returned to Vermont so we're unpacking, doing laundry and catching up.  This year we're going to enjoy a cozy and calm new year's celebration.  We'll probably be in bed by 10pm!
But for those of you who want to entertain and want a simple no-fuss menu, throw an open house on new year's day.   You get to clean out the fridge before your diet resolutions kick-in.
Menu
Download this SAMPLE MENU I created just for you.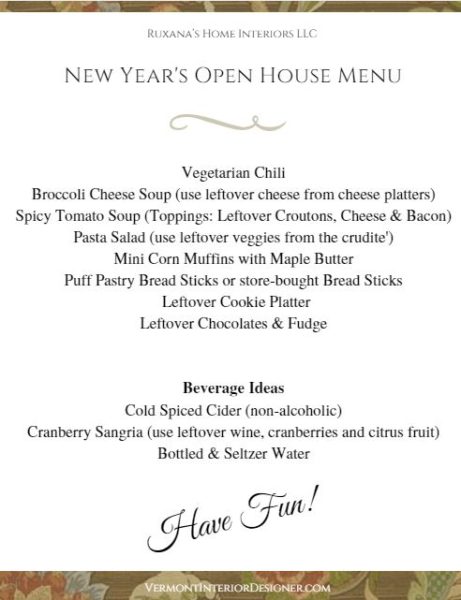 You're welcome to substitute your own soup recipes but I always have leftover cheddar cheese, carrots and broccoli from our crudites tray so this Broccoli Cheese Soup is perfect….plus it's delicious!
Dessert
Dessert is easy because there are usually leftover Christmas cookies, chocolates and fudge so that makes a great dessert tray.
Spiced Wine
Leftover red wine, apples and oranges (from holiday fruit baskets) and cranberries can be combined for an amazingly easy winter spicy sangria.
1 bottle red wine (I used Cabernet Sauvignon) but you can use a Shiraz, Zinfandel or even a Beaujolais
1 cup cranberry juice
1 cups fresh cranberries
1/4 cup sugar
1/2 cup brandy (or Cointreau)
1/2 cup orange juice
2 apples, cut into wedges
1 cinnamon stick
1 orange, cut into wedges
Add everything to a large pitcher. Chill a minimum of 6 hours. Serve over ice; garnish with cranberries and fruit slices, if desired.  (Recipe via CHOW)
To serve as a warm mulled cocktail, transfer mixture to a Dutch oven and heat just until it begins to boil. Garnish, if desired.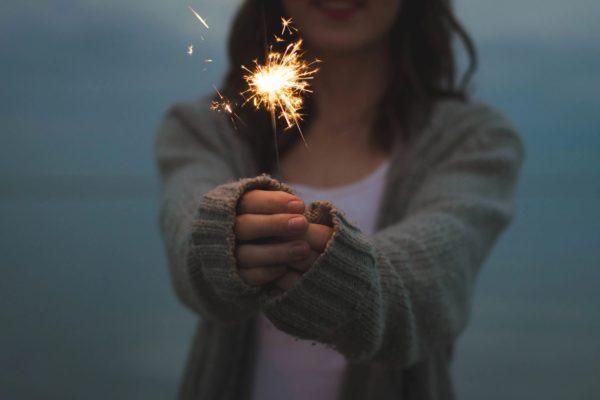 Wishing you a new year filled with light, laughter and ease.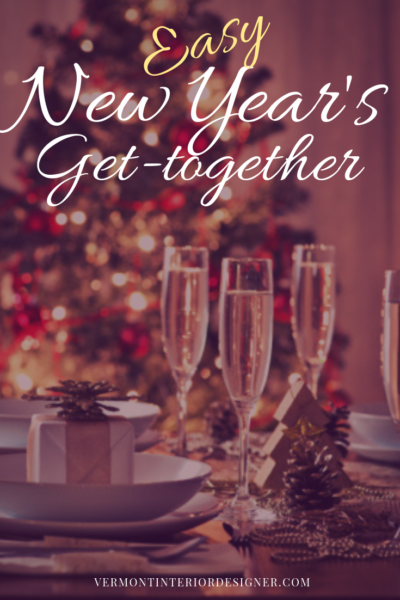 Download our ENTERTAINING PRINTABLES HERE.
Have a well-designed holiday!