Master Plan Design Strategy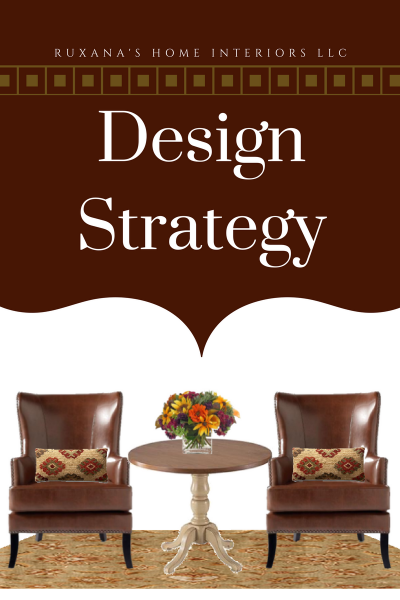 A client once referred to our Master Plan Design Strategy as the equivalent of "paint by numbers" for interiors.  We create the road map to a beautiful room and you can implement it as your time and budget allow.
Our Master Plan Design Strategy takes clients from from Step 1 to Step 8 of our signature Design Delivery Process.
Clients receive a complete and comprehensive package that includes the following:
Concept drawings with 2 (two) options for layout
Concept elevations
Detailed specifications for furniture and fixtures so you can purchase items independently
Inspirational photos
Recommended paint & trim colors
Key accessory concepts, art and styling tips for your room
RHILLC reference guides and project worksheets to keep keep your project organized and on-budget
Presentation meeting
One (1) round of revisions
To get started, simply schedule your Interior Design Consultation.