My firm works with clients in many states so we've been meeting clients online for years. Now that we are 'sheltering-in-place,' my workday is generally the same, but I know that this is not true for many of you.  
If there is ONE THING in my wheelhouse, it is the ability to create beautiful environments that provide comfort and refuge. We need more of these during this time of uncertainty.   
This is where I can help. My mission is, and always has been, to help our clients live better lives: to cook better, sleep better, relax better and clean less (We also help them entertain better but for social distancing purposes, we'll omit this for the time being).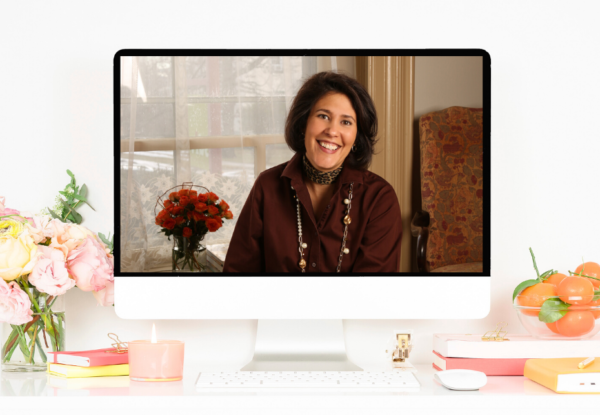 ROOM SERVICE: our signature design experience delivered to you, in the comfort of your home.  Ultimately, this is the time to focus on the home front, to take care of ourselves and our loved ones. One of the best ways to do this is to create an environment that nurtures and supports you and your family.
We created ROOM SERVICE to help you move from overwhelmed to implementation. Our CONSULTATION will identify the key issues in your room and will provide solutions to help you create a space that is polished, cohesive and reflects your personality.
After the consultation, you'll be empowered with our Implementation Guide to help you create a polished, welcoming space.

You need a plan of action
You feel like you are losing control of your home
You want to create a home that makes you and your family proud
You don't know where to start
You desperately want a space that nurtures and supports you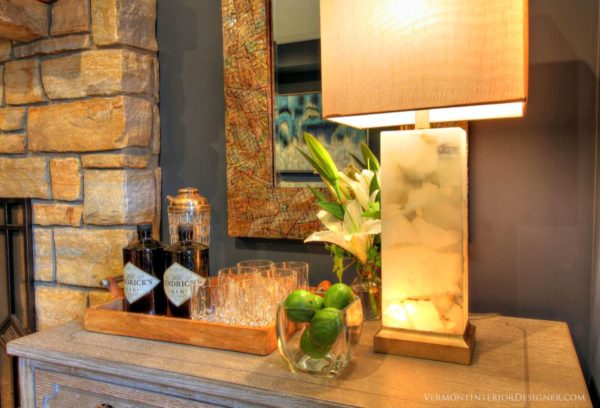 Ruxana's Home Interiors, LLC, is a boutique interior design firm that is focused and passionate about design, and committed to serving our clients.
We believe homes should provide us and our loved ones with respite and warmth.  We create homes that are beautiful, welcoming, classic, and functional. They embody our philosophy of: "MODERN LIVING. TIMELESS DESIGN."
ROOM SERVICE is for clients' who are tired of their home and ready to make positive changes. ROOM SERVICE provides professional advice and ACTIONABLE steps to help you move from 'overwhelmed' to 'done'!

♦ Detailed room assessment and questionnaire (Value $45)
♦ Customized portal for photo and questionnaire transmission (Value $10)
♦ Instructions on how to correctly photograph your room, how to create a project binder and shopping links (Value $35)
♦ One-on-one consultation with a professional interior designer (Value $350)
♦ Customized Implementation Guide (Value $950+)
♦ Link to re-watch the video as many times as necessary (Value $150)

Bonus #1
TRADE SECRETS: Creating an office space and schedule that fosters productivity, keeps you organized and helps you accomplish more! 
Bonus #2
TRADE SECRETS:  Space plan like a designer.  Space planning rules for every room in your home!  
Bonus #3
Access to our VIP Facebook Group 
Enjoy a signature design experience from the comfort of your living room.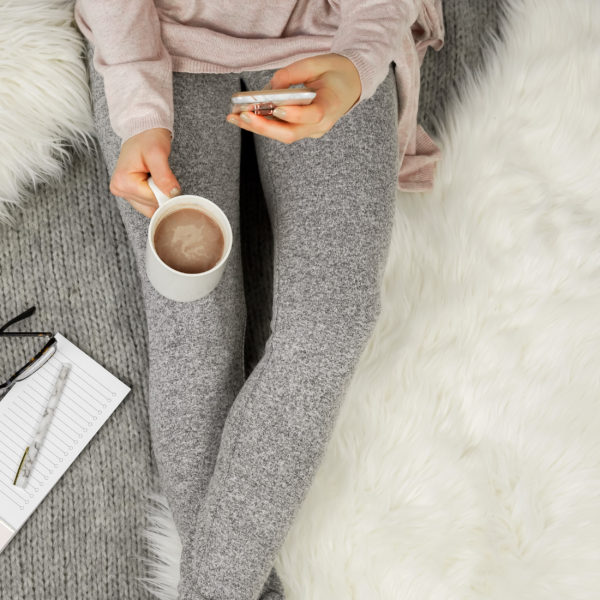 An event of this significance calls on us to take stock of what is important.
Do if for yourself.
Do it for your family.
Do it because beautiful spaces soothe our souls.
Ready? Click the link below:
Click to read our 'What to Expect' document.  Have a question? Just drop me an EMAIL.  
CLIENT LOVE:
"You became a friend immediately with your warmth and enthusiasm.  Everyone who visits us comments on how warm and comfortable our home is." — P. Von Roeschlaub
"Ruxana is a dream to work with. Always smiling and bubbling with fresh ideas to address your personal tastes and styles. We have had her consult on our home and at our church. Everybody loves what she has envisioned! I have referred several of my friends to her firm. You will not be sorry." — C. Foster