WINDOW TREATMENT CONSULTATIONS
When you look around your home, does it feel as though something is missing?  If your windows look bare and underdressed, then let us design the perfect frame for your view and soft backdrop for your elegant interior. Window treatments are often the last detail addressed and they can truly transform a room.  They add drama, sophistication and personal flair.
Window treatments do more than just dress your windows. They control the blinding light so your furnishings and flooring are protected from sun damage. Window treatments also control the heat loss in the winter and temperature gain in the summer so you can control the comfort of your home and reduce your energy bills.
Window treatments can be impressive, understated, whimsical or practical. When you know the personality you want to reflect, call me and we'll help you design the perfect blend of beauty and function that fits your ideal image of your home.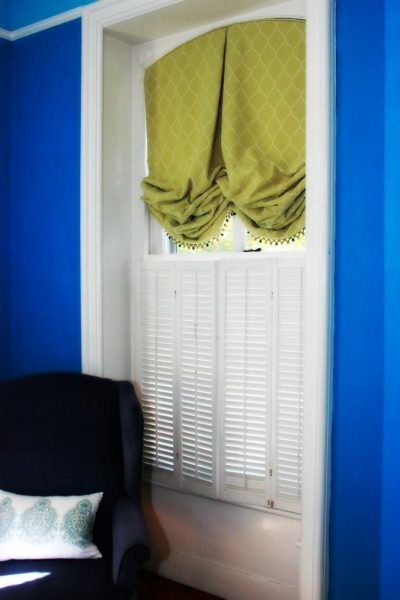 Based in central Vermont, Ruxana's Home Interiors, LLC specializes in custom drapes and window treatments, including HUNTER DOUGLAS blinds, shades and window shutters.  When you make an appointment with us for an in-home consultation; you can be guaranteed the very best option for your windows based upon your budget, privacy, light control and heating/cooling needs.  We charge a consultation fee for our in-house window treatment consultations.  If you choose not to move forward, you will be provided with our measurements and recommendations.
"Jim and I are thrilled with everything.  The house is now complete thanks to you.  So happy we now know one another.  Hope to stay in touch.  Thanks for your amazing expertise!"  P.  Clifford
 For a full list of services click HERE