Guess who's having a BIRTHDAY?!  WE ARE!  Well…I suppose it's an anniversary but I think birthday's are MUCH more fun!  I officially opened Ruxana's Home Interiors in August 2001 and here we are 15 years later.

I wanted to create something special so we conducted a survey last month to see what most interested you.  The winner was Ruxana's Top Space Planning Tips.  I was a bit surprised by this but that was the whole POINT of the survey!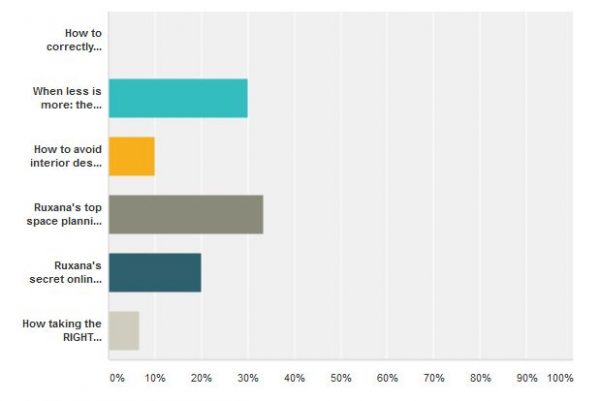 We sat down and created a special book full of space planning secrets and resource cheat sheets to help you.  To get the download TRADE SECRETS: How To Space Plan Like A Professional Designer, simply head over to our home page HERE and 'Join the Party'.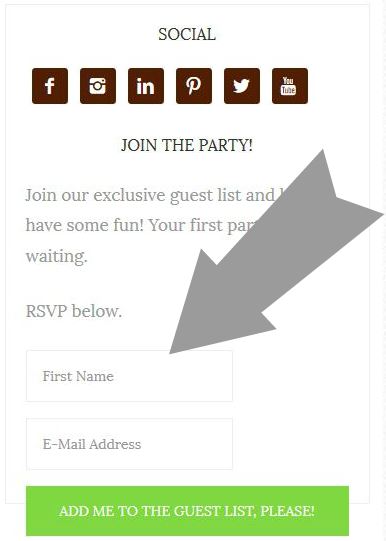 We can't wait to show you the workbook – it's taken us weeks to create and 15 years 'in the trenches'.  Once you download it, let us know what you think.  The link is only available through the end of this month so don't wait.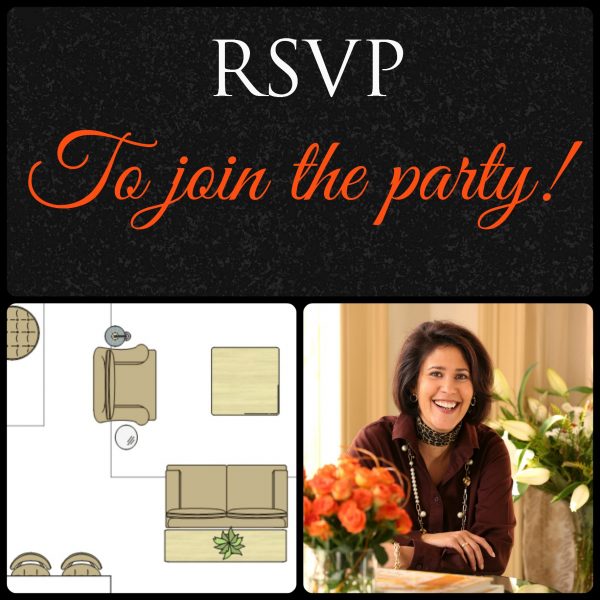 Have a well-designed day,