How did you spend your new year's eve? We spent a relaxing evening at home. It was bliss. Earlier that day, I worked on refining my 'word of the year.'
I don't really make 'new year resolutions' but I do set goals, both personal and professional. For the past five years, I have chosen a word (or two) in alignment with my goals and intentions for that year. The words become a mantra of sorts that help me stay focused.
The first year I did it, was 2015 and I selected the words: FOCUS and ELIMINATE. My profession allows me to fill my home with items that bring beauty, but the 'stuff' began to multiply. Though I was grateful for the abundance, good design is about being intentional so I decided to let go of things that were not serving me. I often say that my favorite decorating tool is a garbage bag.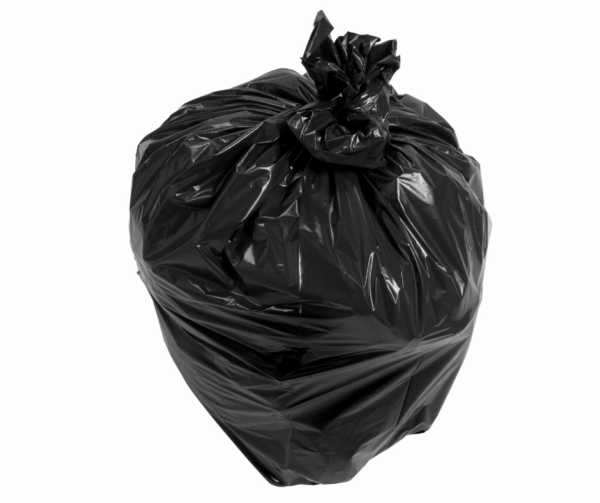 The same de-cluttering applied to my design firm. I knew I needed to re-group so I switched our accounting software to one specifically for interior design firms. Also I eliminated some of the services we offered, and I refined and reworked many of the systems that ran our day-to-day business.
If you are thinking about making changes in your home in 2020, it may not be that you need to add …..it may be that you need to remove. Addition by subtraction.
If you need help deciding what should stay and what should go, simply schedule a time for a complimentary chat.
Wishing you peace and beauty in 2020.
Have a well-designed year,