About Ruxana: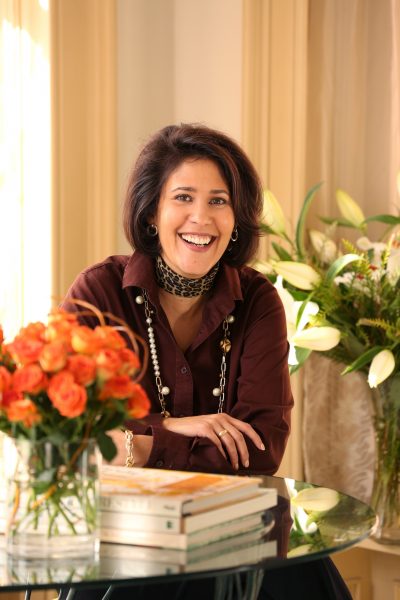 Ruxana Oosman is an interior designer based in central Vermont.  Ruxana has always had a passion for design.  She received her BA in Interior Design and her extensive world travels, combined with her years of professional experience, have cultivated her understanding of a vast array of design styles and a keen eye for interior architecture.  She enjoys creating warm, inviting homes that welcome family & friends….spaces that are stylish and comfortable; classic yet livable.
e: ruxana (at) ruxana.com // p: 802.236.3055
RHI Philosophy:
At Ruxana's Home Interiors, we are design-driven but relationship focused. We will take the time to understand you, your project, goals and lifestyle. Since we endeavor to build client relationships, we will craft a plan that brings these pieces together uniquely for you.  Utilizing our skills, inspiration and expertise, we look forward to working with you to create a beautiful living environment that embraces your style and enhances your life.
Homes, we believe, are our greatest material asset. They should provide us and those we love with respite and warmth. We create homes that are beautiful, welcoming, classic, and functional.  They stand the test of time.
My team is YOUR team: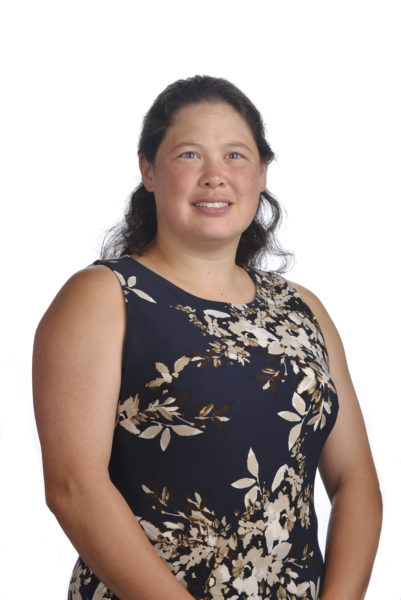 Mie joined RHILLC in 2011. Originally hailing from NY, Mie has lived in the Green Mountain State with her husband for over a decade. Mie is responsible for general officework and creating detailed project drawings at RHI LLC.  She shares her home with an unruly menagerie of dogs, cats and Jersey cows. When she's not at a dog show, Mie is home gardening, splitting firewood or making repairs around the house.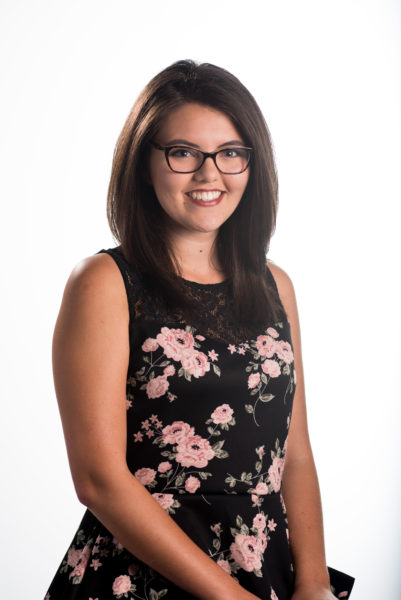 Rachael grew up in a small town in Ontario, Canada. She started her design career at Fanshawe College in London, Ontario, studying interior decorating.  Rachael handles our detailed drawings, drafting and sketches.  She is a creative through and through – often visualizing a completed space while she's drafting.
RHI Gives Back:
We focus our support and donations on three things that are extremely important to us:
ARTS –  Ruxana frequently donates to organizations that promote and fund the arts.  "The arts, quite simply, nourish the soul. They sustain, comfort, inspire." ~ Gordon Gee 
ANIMAL WELFARE – The team at RHI is full of animal lovers and since we specialize in designing pet-friendly rooms, animal-welfare organizations are especially close to our hearts.
EDUCATION – Ruxana speaks with and mentors students interested in the field of interior design.