Inspired? We can help you bring any space to life.  It all starts with a conversation.
Schedule a complimentary wayfinding telephone call HERE.
Our MENU OF SERVICES can be seen HERE.
Drop us an e-mail at [email protected]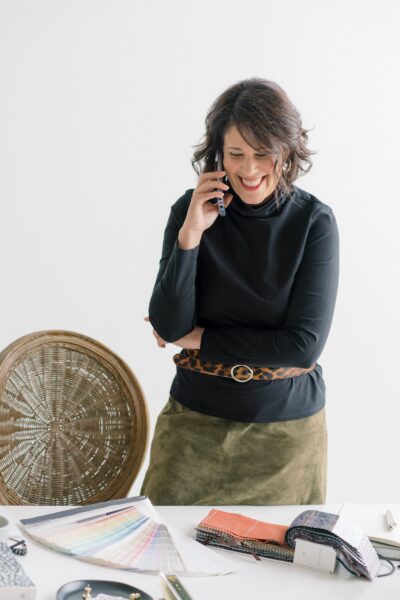 TO VENDORS:
We appreciate you thinking of Ruxana's Home Interiors LLC.  As a busy design firm, we are often out of the office – meeting clients, at job sites, visiting showrooms, traveling, etc.  We know that time is valuable and if you feel that your product is one that would be a good fit for us, please read Ruxanas Home Interiors LLC Vendor Solicitation Guidelines and email us.  
DONATION REQUESTS:​
We focus our support and donations on three things that are extremely important to us – The Arts, Animal Welfare and the Education & Mentoring of students embarking on the field of Interior Design.   If your organization is in one of these categories, we'd love to discuss the possibility of helping you. Click Ruxanas Home Interiors LLC Donation Guidelines for more information.