We know that design does not have a 'one size fits all' solution so we created a menu of services to better assist our clients.  This allows you to select a service that best suits your budget and the scope of your project.
Full Service – Turnkey Design and Implementation 
Interior Design Consultation *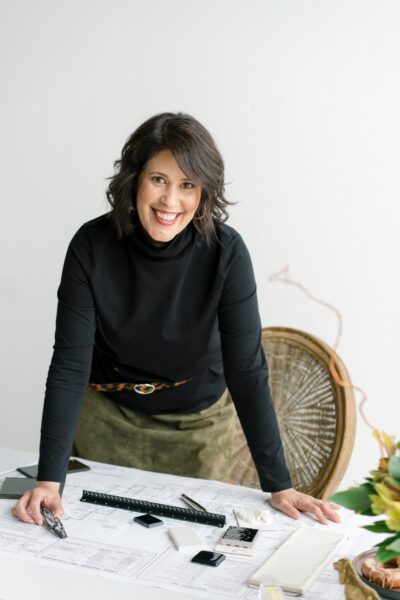 e: [email protected]  // p: 802.236.3055
Inspired? We can help you bring any space to life.
It all starts with a conversation.
At Ruxana's Home Interiors, our fee structure is designed with your best interests in mind.  Our value-based design fee is carefully tailored to your specific project, based upon square footage, project complexity, and the number of layers involved. With this flat fee approach, you can rest assured that there won't be any pricing surprises.
Turnkey projects have a three-room minimum; furnishing investments per room begin at $15k, and kitchen renovations start at $60k.  We're a one-stop solution for your renovation and design needs.  We save your sanity and increase the value of your investment.
To find out more about working with us, book a telephone chat by clicking HERE.
At Ruxana's Home Interiors, we believe a seamless client experience is an integral part of the design journey and is essential for a fabulous end result. Our goal is to provide you with all the information you need to create a beautiful space that works for you and your family. Our tried and true process allows you to enjoy the experience and confidently make design decisions for your home, leaving no room for second-guessing or regrets.
*Interior Design Consultations are the first step in our design process.