We know that design does not have a 'one size fits all' solution so we created a menu of services to better assist our clients.  This allows you to select a service that best suits your budget and the scope of your project.  All projects begin with an Interior Design Consultation.  To book your complimentary 20-minute phone chat, click HERE.
Full Service Master Plan Strategy and Implementation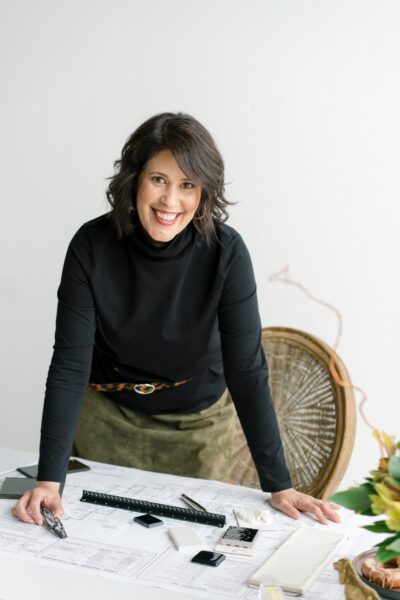 e: hello@ruxanashomeinteriors.com  // p: 802.236.3055
Ruxana's Home Interiors LLC carries a full range of home furnishings, kitchen & bathroom cabinetry and decor.  We're a one-stop solution for your renovation and design needs.  We save your sanity and increase the value of your investment.