Our next Design Strategy Day opening will be available August, 2023.  If you would like to get on our waitlist or find out details about this quick-turnaround service, please email us at [email protected] or schedule a telephone chat.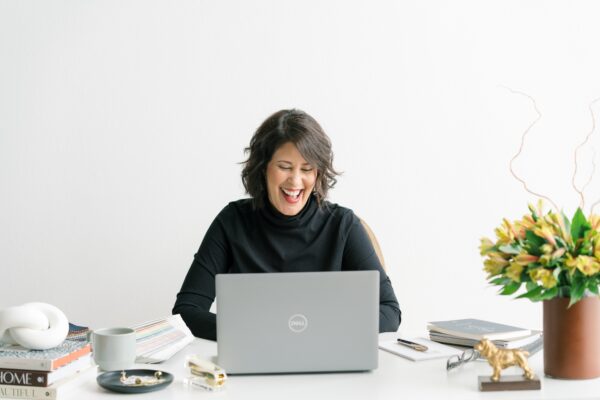 This service provides expert guidance from a seasoned, professional interior designer and a customized resource library that will help you bring your vision to fruition.  Allow us to assist you with parts of the project that you may find especially overwhelming and to help you avoid making costly mistakes because "you don't know what you don't know."
Design Strategy Day (in person OR virtual)
Kitchen or Bath Strategy Session (in person)
Exterior Design Strategy Session (in person)
With our expertise and knowledge, you can feel confident knowing that you have us by your side to assist you in choosing some of the most important key elements for your design project.
If you need drawings, or implementation or you are working on a renovation please look at our MASTER PLAN or FULL SERVICE design options.
"The room is coming together wonderfully.  I can't wait for it all to be done, and you will have to see the finished product, since you did such an amazing job of getting me the rooms of my dreams!"  G. Gladding
For my full list of services click HERE
Would you like to hear more about our Strategy Session?  Schedule a call!