My husband and I just returned from a quick vacation to Sea Isle City, New Jersey. We spent time relaxing and walked the beach every day. It was lovely to get away and recharge our batteries.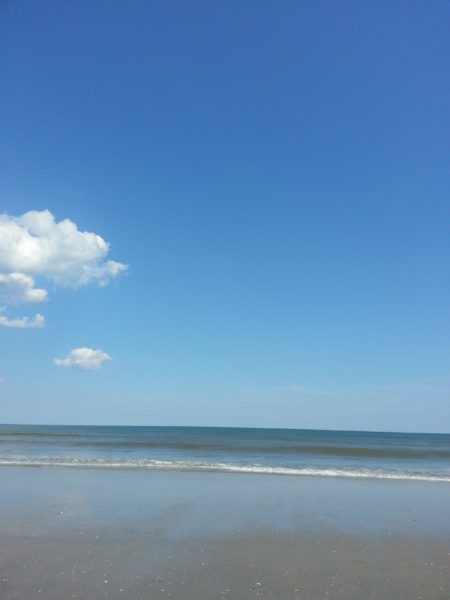 I realized last year that we frequently travel to areas with tolls so I decided to buy an EZ Pass. Heading to the shore last week we went through 8 toll booths (one way)! Using our EZ Pass saves time and minimizes the frustrations of waiting in line and digging for change. On our drive to the shore it occurred to me that hiring a designer is like using an EZ Pass.
Get There Faster
Our relationships with key vendors will streamline the process to help achieve the results you want, faster.
Avoid Frustration
Benefit from our experience and expertise. We know what works and what doesn't. When you hire us, you'll minimize the stress of 'digging for change,' of not knowing where to begin and wasting precious time 'digging' for ideas.
Keep Momentum
We're frequently hired when homeowners lose steam. Unfortunately, by then, decisions that affect the overall design direction have been made and some of those decisions have to be revisited, resulting too often in greater expense and sometimes gridlock. Hire us early in the process so you do not get caught 'waiting in line.'
Have a great week!
Cheers,

Photo: Ruxana's Home Interiors