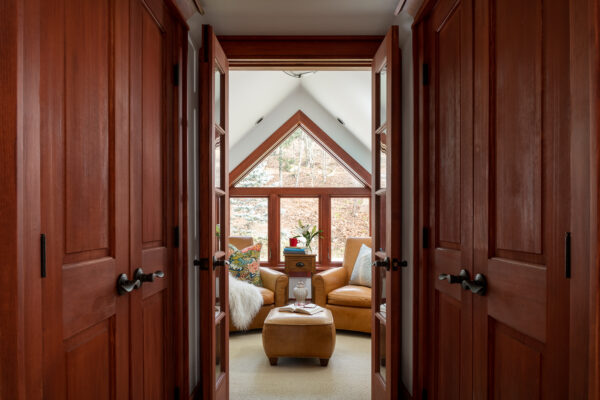 MODERN LIVING.  TIMELESS DESIGN.
Our creativity, professional connections, ability to streamline a project and, knowledge of products and resources will be at your disposal.  Investing in our Full Service Design involves a design in conjunction with your construction, furniture and project management budget.  We assist you in creating the desired impact of an individual room, kitchen, bathroom or even an entire house, while helping you avoid costly mistakes. We handle everything from start to finish.
At Ruxana's Home Interiors, we enjoy creating warm, inviting homes that welcome family & friends….spaces that are stylish and comfortable; classic yet livable.
We provide comprehensive interior design services, from conception to completion for homes and offices.  We have a three room project minimum for full-service design; furnishing investments per room begin at $25k, and kitchen renovations start at $75k. (If your project doesn't meet these requirements, our Master Plan may be a better fit.)
We discover what inspires you and we create and refine those design concepts unique to you.  We craft a design scheme illustrated with mood boards, drawings and floor plans so you can completely visualize your future space.  With drawings in hand, we begin to bring your vision to fruition.  We actively collaborate with architects, contractors and other tradespeople to create a space crafted just for you.  At Ruxana's Home Interiors, we believe that success is measured one happy client at a time.
Full Service Interior Design is the most hands-on service we offer.  It provides you a high level of detail and individual attention.  Our firm will develop, design and implement a plan specific to you.  Our firm has extensive experience in handling a variety of projects from design & build projects to furnishing condominiums.   Investing in our Full Service Design involves a flat design fee in conjunction with your furnishings or construction budget. We work with builders, architects, general contractors and a variety of artisans to craft an environment you'll love.
We offer a complimentary phone consultation to help you assess your needs.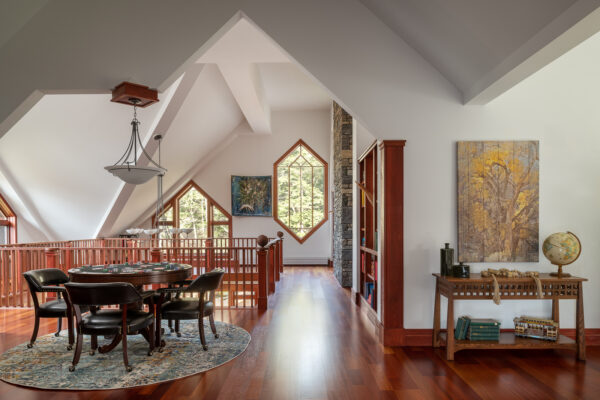 "My husband and I have worked with Ruxana on several projects since 2005.  You can rely on her undoubtedly.  Her talent in beyond compare.  She has kind and helpful advice.  She is the epitome of a professional.  She is honest and fair.  Ruxana makes a connection with each client and remembers the smallest details about your life and needs.  Many talented people still could not bring you the services that Ruxana provides.  It is a relief to work with her because she goes so far beyond any task.  She makes phone calls that you forgot about. She follows through with people that you didn't know how to get in touch with.  She suggests new ideas that you wouldn't have thought of.  Ruxana doesn't just offer suggestions and let you work out the implementation.  She will be there for you every step of the way in all aspects of the project, smiling."  A.  Banning
"Ruxana is a tireless, continually responsive decorator with great ideas, great implementation, fantastic results and a joy to be with." S. Miller 
"You were a joy to work with from the onset. I count myself one lucky lady to have been able to work with you. Thank you for all the details seen to, all the comfort you gave and all your calmness. What a delight!" B. Ryberg
"Every time we go to our house in Vermont I marvel at what a wonderful job you did in choosing colors, fabrics and guiding us to make it a wonderful vacation home."  MA Dombrowski
For a full list of services click HERE