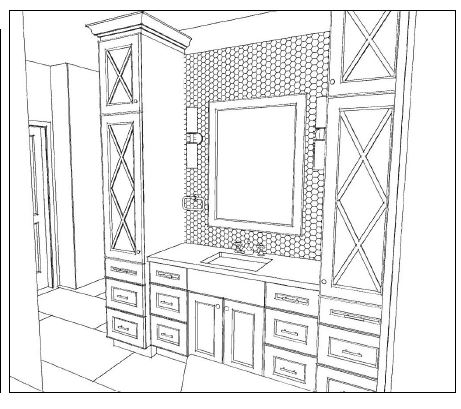 A client once referred to our Master Plan as the equivalent of "paint by numbers" for interiors.  We create the road map to a beautiful room and you can implement it as your time and budget allow.
Our Master Plan takes clients through our linear and simplified signature design process.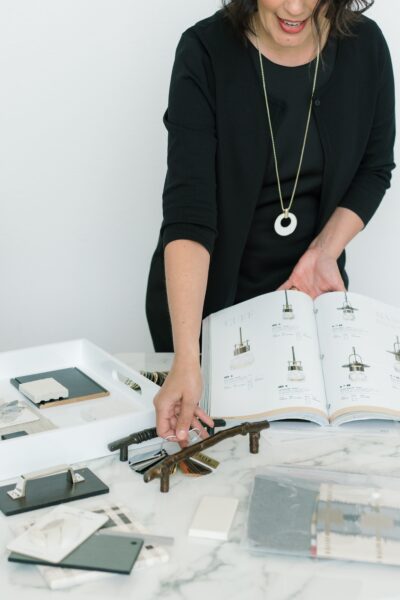 Clients receive a complete and comprehensive design for them to implement as their time and budget allows.
Our Masterplan Design Strategy includes:
Floorplans
Concept elevations
Detailed specifications with links to purchase everything in our design plan
Mood boards
Paint palette
Key accessory concepts, art and styling tips for your room
Implementation notes
Our detailed RHILLC reference guides and project worksheets to keep your project organized and on-budget
Presentation meeting
One (1) round of revisions
Digital and hard copy of the masterplan
A follow-up video chat to answer any remaining questions
To get started, simply schedule your complementary 20-minute phone chat.