Christmas was my mother's favorite time of year so I can say that my love of Christmas decorating came honestly. I saw the joy it brought her.  She saw Christmas as a time of purity, love, generosity and beauty… and she passed that spirit on to me.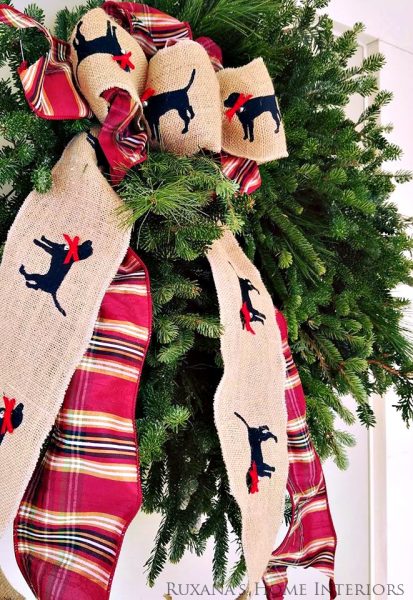 We love using fresh greens in our Christmas decorating (this is Vermont, after all) and to keep our designs looking their best, we use Wilt-Pruf, an anti-transpirant.  You can spray this on trees, wreaths, garlands, and all your fresh greens to keep them from losing their moisture. It's amazing.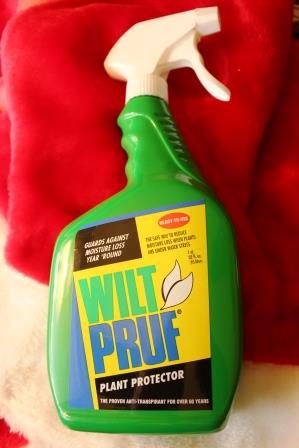 If you've already hung your wreath or tucked fresh greens into your planters, it's not too late to use this.  Just make sure you remove any bows or ribbons.
Have a well-designed day,