Every year I attend at least one large, national trade show along with a few regional ones.  I'm not one for trends and at Ruxana's Home Interiors LLC, our mantra is CLASSIC, but while it IS important for us to keep a pulse on trends, that isn't the reason I attend shows.  The fact is, attending shows allows me to better serve my clients.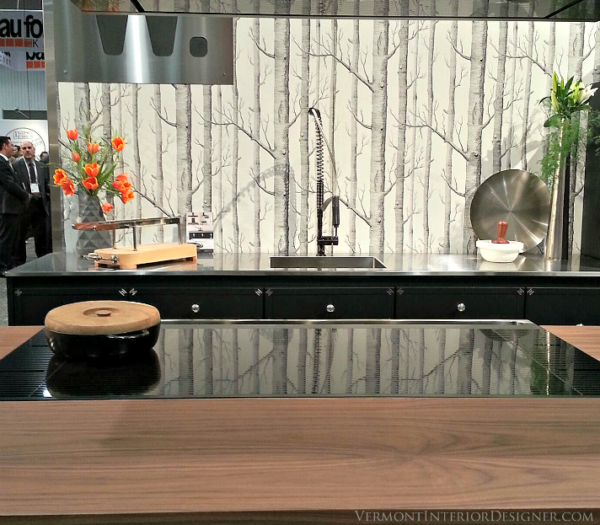 FIND NEW PRODUCTS.  I'm always on the hunt for the pieces that will solve clients' problems or work perfectly on current projects.
ATTEND CLASSES.  It's important to keep my skills sharp, keep informed on industry changes and learn new technology.  This often means discovering new ways to save my clients time or money.
TEST & EXPLORE I test appliances, fixtures, home technology and furniture for 'useability' and 'cleanability' – two factors that many clients find important.
2015 was the first time I attended the Kitchen Bath Industry Show  and I watched an induction stove boil water in 75 seconds.  That summer I was able to share my experience with clients who love to cook and I specified my first induction stove for their kitchen design.  As a kitchen and bath designer in Vermont, where showrooms are limited, this is especially important.
CONNECTION is another important reason I attend trade shows.  I have a circle of wonderful friends in the design industry.  These women are amazing.  They are award-winning, creative, forward-thinking and passionate about decorating and design.  I am honored to call them my friends.  An added bonus is I get to pick their brains and celebrate an industry that we LOVE!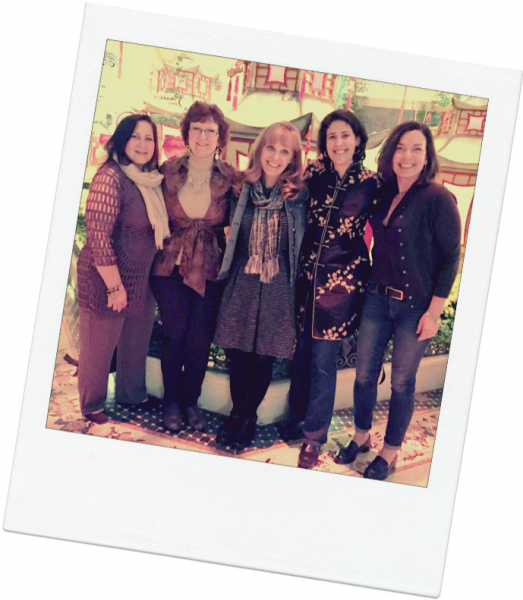 If a  project is in your future and you're wondering how an interior designer can serve you, schedule
a telephone chat
with us.
Have a well-designed day,