If you contacted our office last week, you discovered that we were away.  Do they ever work, you ask?  Well, fortunately (or unfortunately) we have the ability to work remotely so just because the office is closed does not mean we aren't working.
Interior design is a trinity of Business, Science and Creativity.  To be a successful design firm, it's essential to  nurture and foster creativity and there is nothing better to get the creative juices flowing than travel.
My husband and I visited California last week.  Our first morning we spent walking and exploring Hermosa & Manhattan Beaches where the living walls grabbed my attention.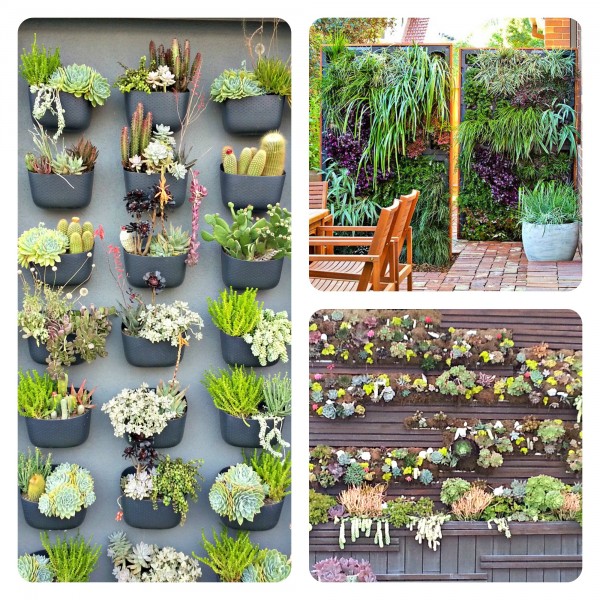 Even the planters were vibrant.  And the rose/grass combination was absolutely spectacular.  The grass waved in the light ocean breeze and the beige/white color combo mimicked the beach.  A stunning combination.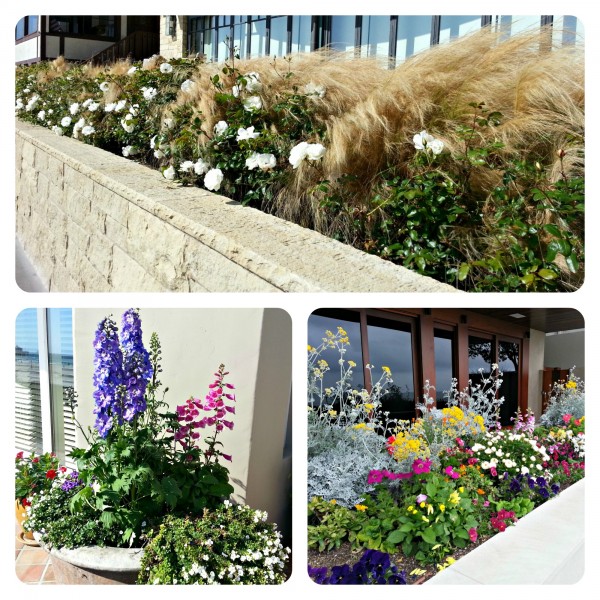 Then we headed for Palm Desert to celebrate a birthday with my husband's family.
Finally we finished the trip in San Diego where we enjoyed a Padres baseball game at beautiful Petco Park.  We even made it onto the Jumbotron dancing to Chubby Checker's 'Do the Twist'!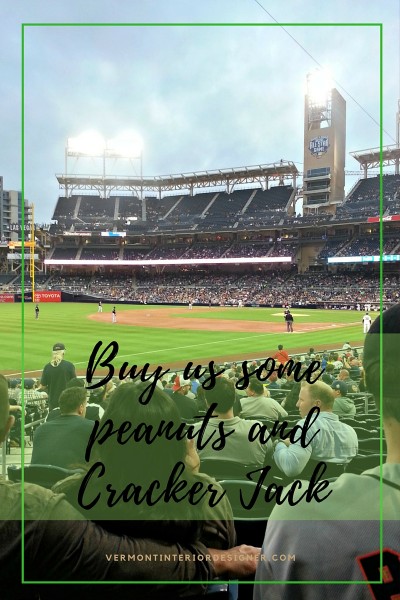 Between side-splitting laughter, good food and time with family, I was reminded just how good life can be!
Have a well-designed day,