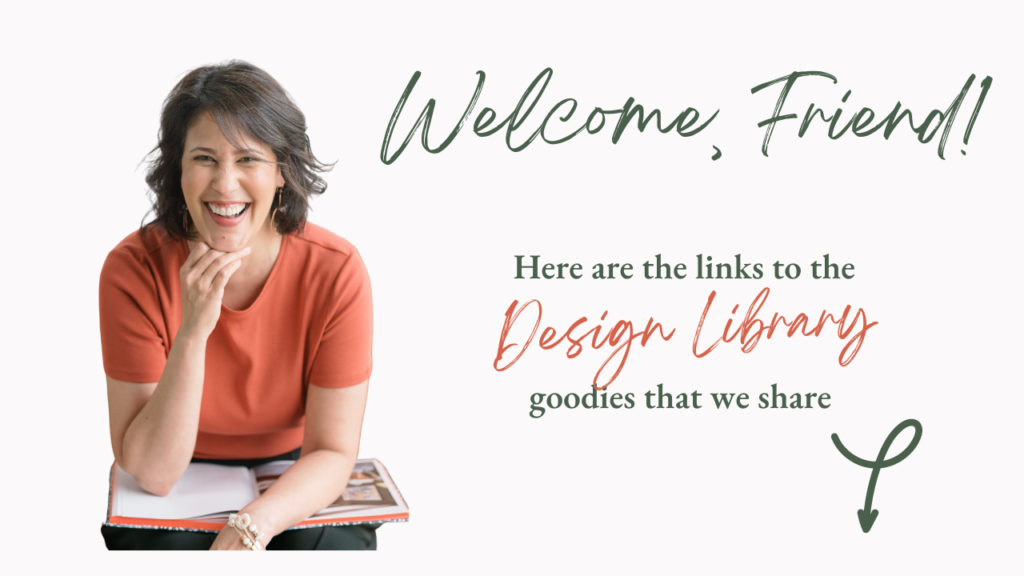 Our purpose is simple: to help our clients live better lives by creating homes that are beautiful and restorative. Homes that allow families and friends to gather and relax. Homes where everyday events are celebrated…and where dogs are members of the family.
Let's design something beautiful!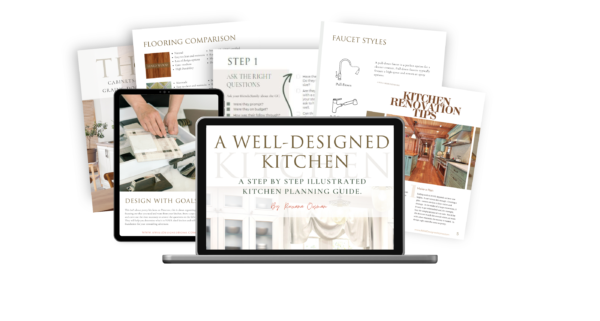 DESIGN DIGEST Get our design resources, inspiration & special offers delivered every two weeks 

POPULAR BLOG POSTS: 
The importance of furniture placement in floorplans
Save Time & Money with a comprehensive Interior Design Plan
The difference between Architects, Designers and Contractors
WORK WITH US:
Ruxana's Home Interiors Signature Experience
WE'RE SOCIAL.  JOIN US!