Fifteen years ago this month I officially opened my business, which means this month marks a special anniversary.  As you know, I'm calling it a birthday, because birthdays are MUCH more fun.
Growing up, I never imagined that I would be an entrepreneur.  I went to school to become an interior designer, NOT a business owner.  Everything I have learned about business has been through experience, by trial and error.  It has often been a WILD ride, full of triumphs and successes, and not without mistakes or decisions gone wrong (unexpected "training").
My firm has had the privilege of serving hundreds of clients in five different states.  We truly believe that our work transforms lives.  We help our clients sleep better, cook better, entertain better, clean less and relax more.   So in essence we help our clients live better lives.
But I'm more proud to say that I still LOVE what I do.  Though my days can be long, they are filled with laughter and love.  I can honestly say that becoming an entrepreneur has forced me to grow in ways that I never thought possible.  For this, I am truly grateful.
So I want to say a heartfelt THANK YOU to you.
Thank you for allowing us to serve you.
Thank you for your honest feedback.
Thank you for your referrals and support.
Thank you for your trust.
Thank you for welcoming us into your home and your lives.
Thank you for trusting us with your family's needs.
I appreciate your support and look forward to continuing this journey with you.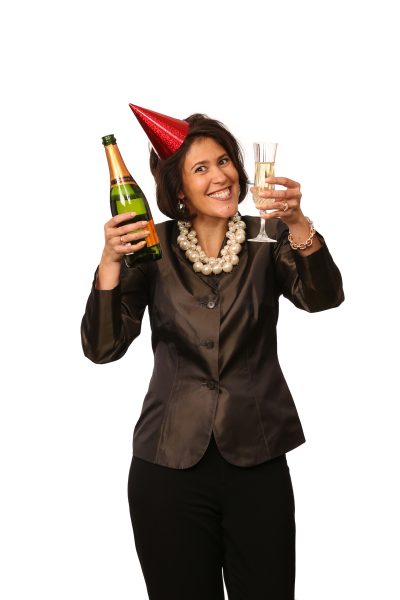 As always, have a well-designed day!