Weekends are great because you get to sleep in, right? What if I told you there are some simple things you can do to improve your sleep on a consistent basis.
Power Down
I'll be honest, on more than one occasion I have had to work into the evening and when I do, I find it difficult to fall asleep. My mind is racing and nearly impossible to turn off so I'm awake for hours. One of my strategies for being healthier in 2020 is to be 'present' which means being engaged in the moment…it means turning my computer off earlier and leaving my phone at home on occasion.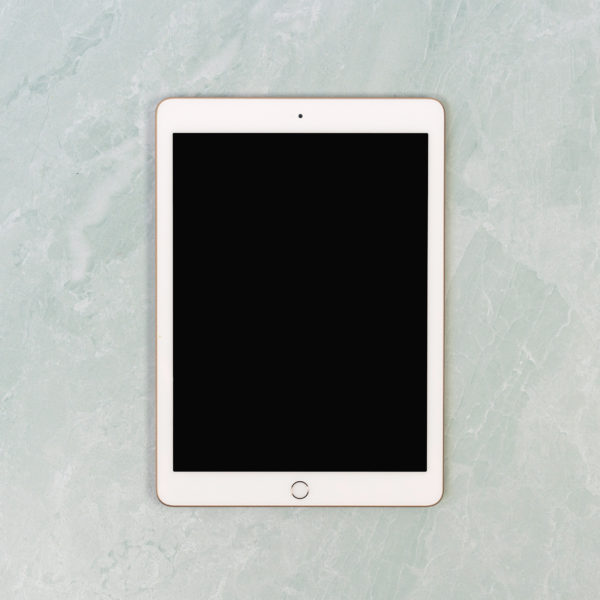 Wind Down
A creative mind is a busy mind, and if I could lose weight from all the activity in my mind, I would be quite svelte. So, to quiet my mind before I go to sleep, I write in my journal. I write down what's on my mind – a random mix of personal and business. It really clears my head.
Rituals & Routine
Evening rituals are important. They signal your brain it's time to turn off. Just before I turn my light out for the night, I apply essential oils to my temples, neck and wrists. My all time favorite is 'Night Time' by NYR. This helps my body relax and recognize that it's time for bed.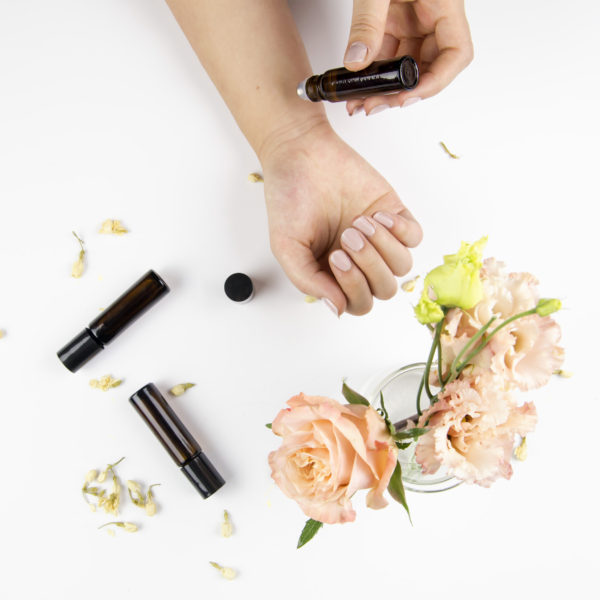 Sleep Tight
When I'm hired to work on a bedroom, I always recommend black out window treatments. It's a simple and very effective way to keep the light from waking you.
Evaluate your bed
My fifth tip for improving your sleep? Your bed! Not just the mattress (which is super important) but also the linens and bedding. Since we spend 1/3 of our lives in bed, we should make it the best it can be. When shopping for new sheets and duvet covers, pay close attention to the material, thread count and fabric construction.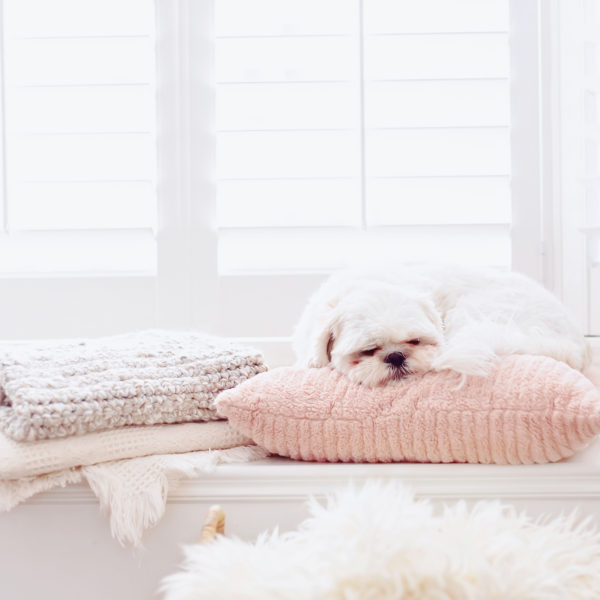 How do you end your days? What adjustments do you need to make in your bedroom to ensure you're getting the best sleep possible? If you need help creating a restful and healthy bedroom for you or your guests, give us a call.

Pin this: