Do you want to know how to increase the square footage of your living space without renovating your home?  It's easy….go outside!
Interior design and landscape design are not cousins, they're sisters!  There are five essential steps to plan and design an outdoor living space that serves you and your family.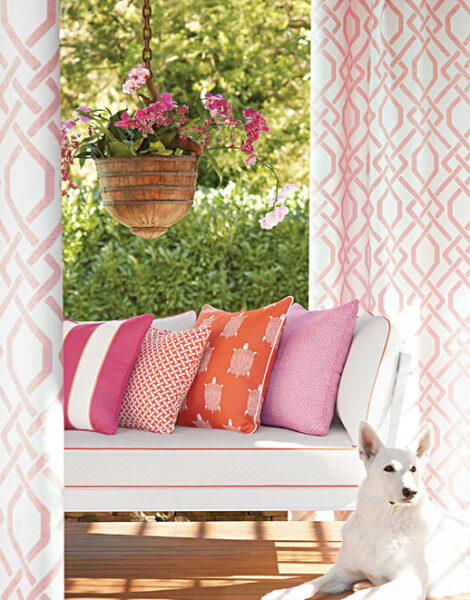 The Japanese call the act of being in the woods (not exercising or hiking) 'shinrin-yoku.' Shinrin in Japanese means "forest," and yoku means "bath." So shinrin-yoku means bathing in the forest atmosphere. This idea has appealed to me lately. Since I live in a state with access to abundant public forests, I've been able to escape to the Vermont woods during our 'shelter-in-place' ordinance. The sun has returned to Vermont and we can now enjoy being outside simply by stepping into our yard.
Science shows us that being outside has many benefits:
Boosts Energy
Improves Vision
Boosts Immunity
Enhances Creativity (YES!!)
Promotes Vitamin D
Restores Focus
Being outside also helps us be better people. Wait. WHAT?!
Yep…according to psychologists, exposure to nature helps us shrug off societal pressures, allowing us to remember and value more important things like relationships, sharing, and community.
I won't say I can help you be a better person, but I WILL say I can help you spend more time outside.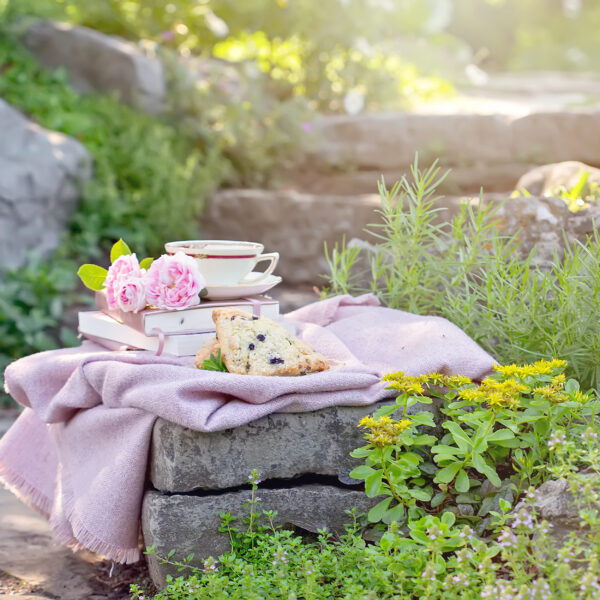 If you're struggling to coordinate the exterior elements of your home, consider a Design Strategy Day.  Roof, siding, shutters, garage doors, stone, deck color, railing color, awning fabric, hardscape materials…is your head hurting?  My knowledge of undertones and ability to visualize a cohesive palette means all you have to do is focus on the fun.
Have a well-designed day.  See you outside.

Get design resources, tips, and special offers delivered every two weeks. Stay connected with our DESIGN DIGEST.
PIN FOR LATER